An international school (kindergarten, primary and secondary bilingual) also adapted for gifted children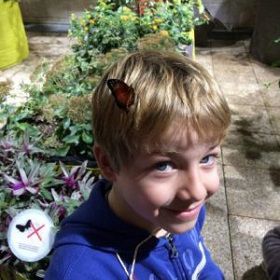 Galilée Bilingual School is a private international, secular school which provides bilingual education in French and English and whose program caters to the needs of gifted children.
Located in the 16th district of Paris, Galilée School welcomes all children, French native speakers or other, and has a record of a 100% success rate to the Cambridge English Exam from the Starters Level to the KET exam level since 2010 and a 100% success rate in the State secondary level entrance examination.
The organisation of the school has been designed by teachers, parents of gifted children and childcare professionals who have set up a specific program:
Small-size class groups (maximum 20 students per class in primary level, 20 students in Nursery).
Individual bilingual teaching based on interaction.
A very important place is given to sports and physical education as well as cultural and artistic activities.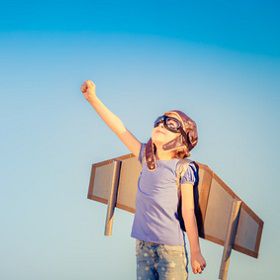 Provide each child with a tailored education adapted to its pace of learning.
Go into depth in the National Education Program subjects, in a positive environment, while enriching the academic curriculum of our students with a bilingual program.
Give the children self-confidence on an intellectual as well as social level.
Adapt the educational program for the specific needs of a gifted child.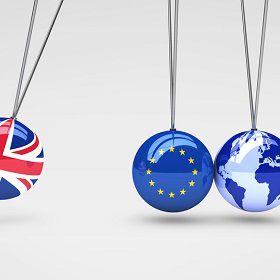 Learning to speak a foreign language, besides one's native language, is an essential skill. Schools are meant to teach this language skill, at any age. All our teachers are English speakers and talk only in English to the students.
This allows French children to learn English, but also offers children with another native language the opportunity to follow a bilingual education in immersion.
Children use both languages on a daily basis at school, during recess and at lunchtime. They acquire an equally wide vocabulary in both languages that are strongly present in their environment.
The age at which they learn those languages plays a crucial part in their capacity to become fully bilingual, an ability which starts to decline as soon as the child is  3 or 5 if he is only exposed to one language.
Our program tends to develop this command of a second language and helps them to either become fully bilingual or to develop their future language skills at a professional level.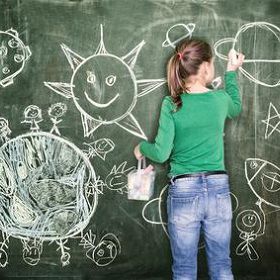 Fortunately, identifying gifted children at an early age is not uncommon anymore. However, diagnosing a high potential of a child is only part of the solution to the problem; a specific education is usually needed from early childhood.
Since 1994, a recommendation from the Council of Europe highlights the specific education needs of the gifted children. It equally insists on the importance of providing them with the necessary help and support.
Galilée School has adapted its pedagogy to their needs and addresses the lack of existing structures in Paris. The solutions in France to answer the needs of  gifted children are unfortunately limited.
From their first year of school, our team offers a teaching method adapted to their particular form of intelligence.
Willingness to innovate and collaborate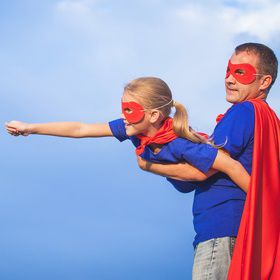 Bringing together the experiences is also a specificity of our school.
Galilée Bilingual School has established a strong partnership with childcare professionals. The school has thus become a place dedicated to interacting and exchanging skills in various fields: psychology, neuropsychology ... Teachers are therefore supported in their work and can opt for the specific individual adaptations needed for their students.
The teaching personnel are willing to meet all parents freely and regularly in order to have them involved in the teaching of their children.
Headmistress Sabine Noir
To know more about the school