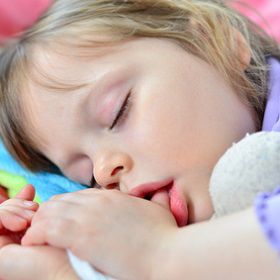 The school is open from 8:30 am to 6:00 pm.
Classes take place on Mondays, Tuesdays, Thursdays and Fridays from 9:00 am to 4:30 pm.
From 4:30 pm to 6:00pm: children are encouraged to attend the extra-curricula workshops or the supervised study sessions.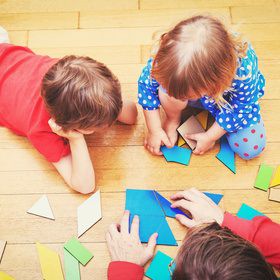 Between 8:30 am and 9:00 am;
free quiet activities in a soft musical atmosphere: drawing, toys, reading, construction games...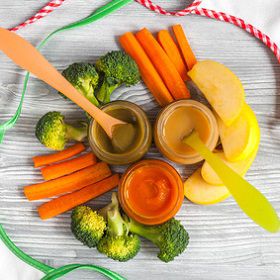 Students who have their lunch at home go out at 11:30 am or noon and should be back by 1:30 pm.
11:30 am or noon - 12:30 pm : lunch supervised by the teaching personnel.
Two choices are offered:
lunch box prepared by the parents which may be served hot.  The meal will be served in the dining hall with all the students; cutlery will be provided by the school.
organic menu provided by a caterer (served hot). Special menus for children with allergies or food restrictions of any kind.
Galilée School joins the WWF environmental association in its campaign - Oui au bio dans ma cantine (I want an organic cafeteria).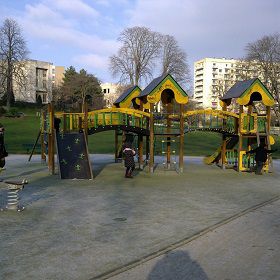 12:30 pm - 1:30pm: recess in the Parc Sainte Périne supervised by the teaching personnel.
Short morning and afternoon breaks will take place in the school courtyard at ground level.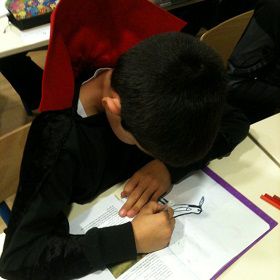 4:30 pm - 5:50 pm: children may join the supervised study session
4:30 pm - 4:45 pm: snack (brought by the children)
4:45 pm - 5:00 pm: recess
5:00 pm - 5:50 pm: supervised study session with the teaching personnel followed by a free time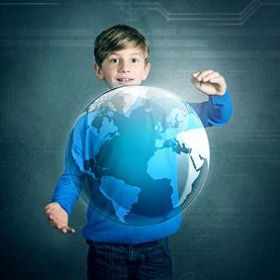 4:50 pm - 5:50 pm: children can join the extra curricula workshops with artistic, linguistic, scientific or sport activities, each conducted by qualified teachers.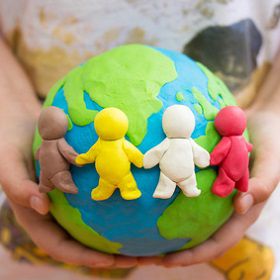 Children are welcomed and can attend recreational and learning activities, sport or English lessons in Nursery level.
The École Galilée Club – Nursery Level
Bilingual Wednesday morning workshops, with small size groups supervised by a certified teacher: music, theatre and choir in English.
To know more about the school