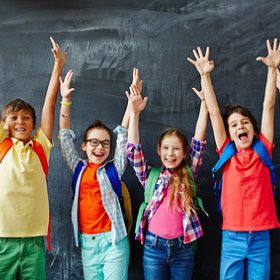 Applications are handled year round based on the number of students and vacancies.
Our school welcomes all children regardless of their nationality.
Steps:
Please fill the Application Form and send it to the school.
We will offer you a first meeting, an interview and a visit of the school.
Decision from the Board and from the family
Enrollment is confirmed upon payment of the registration fee and the deposit.
Families residing abroad can carry out the application process remotely.
Please contact the Secretariat by phone or email for more instructions.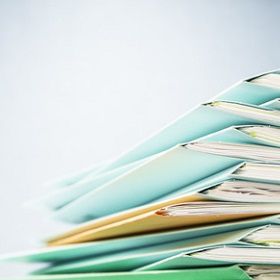 The application form needs to be filled with as much details as possible in order for us to prepare your child's evaluation. Once you filled the form, please kindly send it to Galilée School by mail.
Decision on your application:
After thorough analysis of your application, the Board will contact you in order to offer you another meeting.
Following this meeting, the Board will give you a reasoned reply about accepting or rejecting the application of your child to the school.
If the application of your child is not accepted, the school may recommend you a reorientation.
Child and parents interview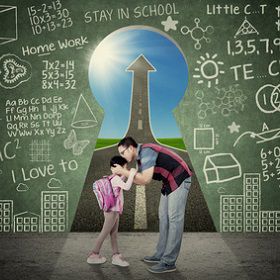 The interview takes place in the presence of the parents and the child.
The school may evaluate the child's academic and fundamental knowledge in order to assess his level and decide on the appropriate class.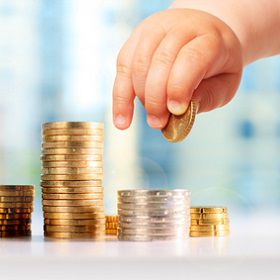 Discount on the annual tuition fees for enrollment of siblings.
Payment in one or three instalments upon sending of invoices at the beginning of the school year.
If enrollment is cancelled, the school will retain the registration fees and deposit.
Any quarter once started is due.
Partial down payment of the school fees for the following school term is called for at the end of the second quarter.
Scholarships and financial aid
Our International Bilingual School offers scholarships in every class from Kindergarten to Grade 9th. These scholarships allow us to cover part of the tuition fees in our small groups, and are obtained after presentation of a file in which the motivation of the family's approach will be evaluated.The request must be written in the motivation letter added to the application form.In the event of a particularly difficult personal situation during the school year, the School may also allocate specific assistance at its discretion.