The Collège Galilée open on September 2018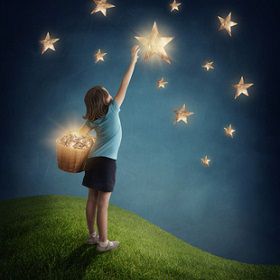 The college marks the entry of students into secondary education. It is organized in four levels from the sixth to the third and structured in pedagogical cycles.
For the 2018/19 school year, the school will welcome sixth grade students.
The fifth level will be opened for the beginning of the 2019/20 school year and the following levels in the following years.
Enroll in a public secondary school (collège)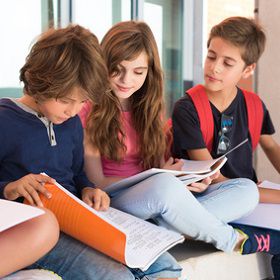 The content of the programs taught is the official program of the Ministry of National Education, with the exception of English programs, and optional courses which are specific to our bilingual school.
All students in the college have 26 weekly hours of compulsory education, to which can be added optional courses.
In this cycle, the 6th grade must allow students to adapt to the organization and the living environment of the college, as well as to ensure the continuity of learning undertaken in the CM1 and CM2 classes.
The active pedagogy of our College helps to ensure the solidity of fundamental learning, support the curiosity and creativity of our students, teach them how to practice collaborative work and develop their autonomy.
In a framework that combines the personal development of students to individualized support, we frame them with trust, respect and tolerance in order to best help them in this particular period that is the beginning of adolescence.
Classes are small: 20 students maximum per class. The college accepts children of all nationalities.
Student level at the end of the primary education (CM2 grade)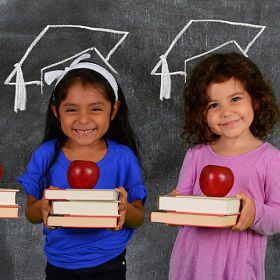 Galilée received a 100% success rate at the State secondary entrance examination every year since 2010.
Students also take the Cambridge English Examination, where Galilée School has a record of a 100% success rate since 2010, from the Starters Level to the KET exam level.
Before the openning of Galilée secondary level, our students entering the first year of their secondary studies were sent to prestigious establishments such as:
École Alsacienne,
Collège EIB Monceau,
Collège Jeannine Manuel,
École Pascal,
Collège de l'Alma,
Collège Janson de Sailly,
Collège St Jean de Passy,
Collège J.Baptiste Say,
Collège Hattemer
To know more about the school