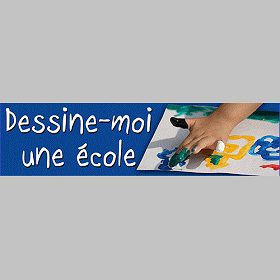 The "APE" Association aims to gather parents (and friends!) of our students to outline the main goals of Galilée school.
Main activities:
Meetings of the member to communicate and exchange views in a collective manner with the School Board
Cooperate with the teachers to organize various actions (including celebrations)
The early development of the children, the awareness to bilinguism are at the heart of every project initiated throughout the school year, while keeping the best interest of the gifted children in mind.
During this school year, the association proposes to organize:
Themed goûters (Christmas, Carnival...)
Educative or recreational workshops (photography, writing, creation of a "yearbook"...)
Cultural field trips (museums, exhibitions,...)
Parents and children activities
Conferences on subjects such as teaching, precocity, bilinguism...
Contact : APE GALILEE <associationapegalilee@gmail.com>
Past actions performed by the association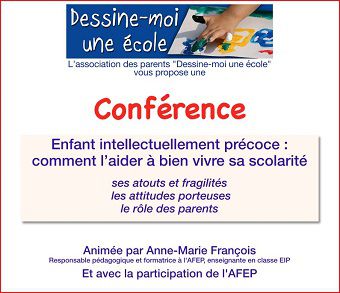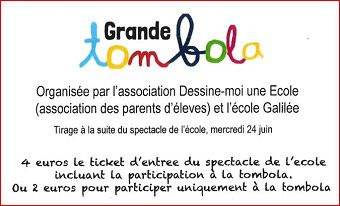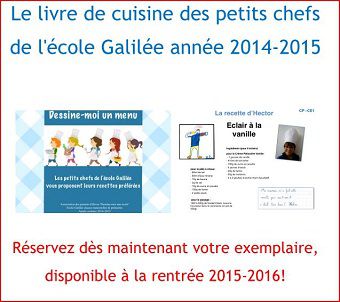 To know more about the school